HK Animal Hospital Newsletter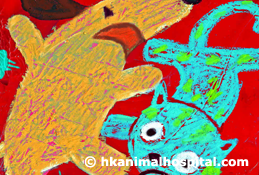 Warm Weather Hazards
As the weather gets warmer, keep your pets safe during the long summer days. Here are a few things to look out for.
Read More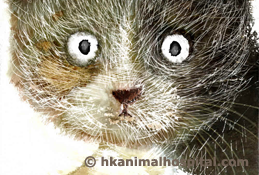 Holiday Season Pet Hazards
The holiday season festivities also bring with them plenty of pet hazards all year long. We want to share some tips to help keep the holidays safe and fun for everyone.
Read More
FIND OUT MORE
Follow us on Facebook for special updates and announcements, promotions and packages, and read about the current "Featured Pet." Discover some of our stories and find out more about what goes on here at HK Animal Hospital.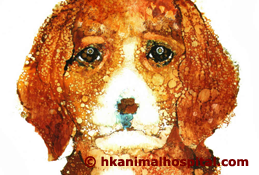 Our 5-Point Promise to You
We here at HK Animal Hospital know there are a lot of options for veterinary services and we're thankful that you've chosen us. We vow to abide by our 5-point promise to ensure you and your pets get the highest-quality care and service.
Read More